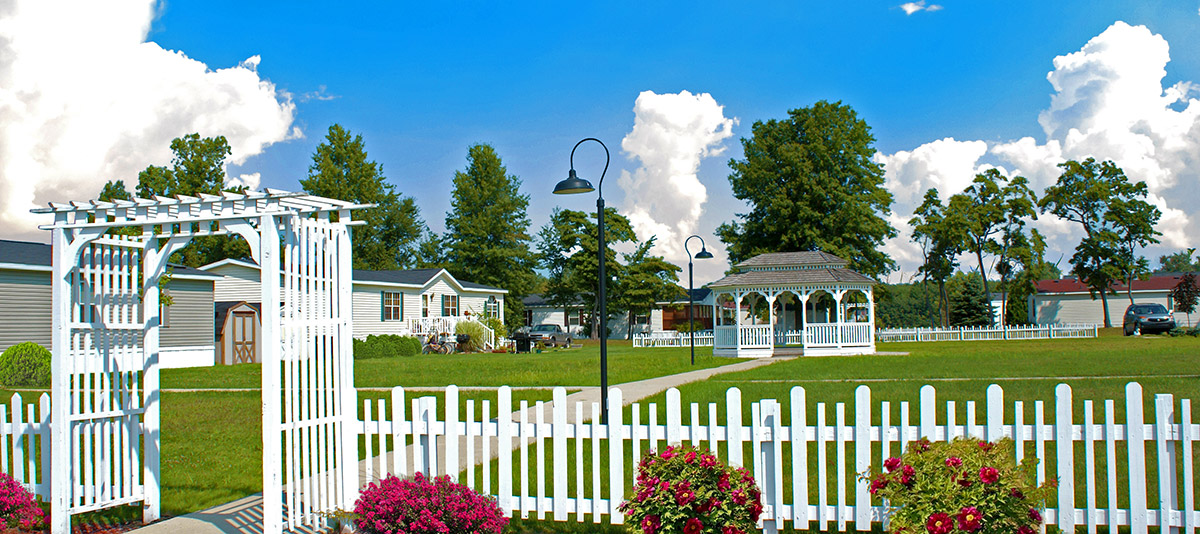 BlackHawk Estates Hosts BBQ Summer Bash
Posted on August 24, 2022
Our family-friendly community in Des Plaines, Illinois hosted their "2022 BBQ Summer Bash" on Saturday, August 13. Everyone at BlackHawk Estates enjoyed a fun-filled day that featured games, music, raffles, and so much more.
Residents feasted on hot dogs, chips, tacos, and refreshments during the Summer Bash. It was good to see all of our residents having a great time, with their families and neighbors, taking advantage of the warm summer weather. Shout out to the amazing staff at BlackHawk Estates for making this event a success. Your hard work and dedication is truly appreciated.
A sense of community is just one of the wonderful reasons to call BlackHawk Estates home. Our affordable, family-friendly community is located close to great schools, beautiful parks and trails, and fun attractions. Situated just 20 miles from downtown Chicago, Des Plaines is a lovely suburb that truly has something for everyone.