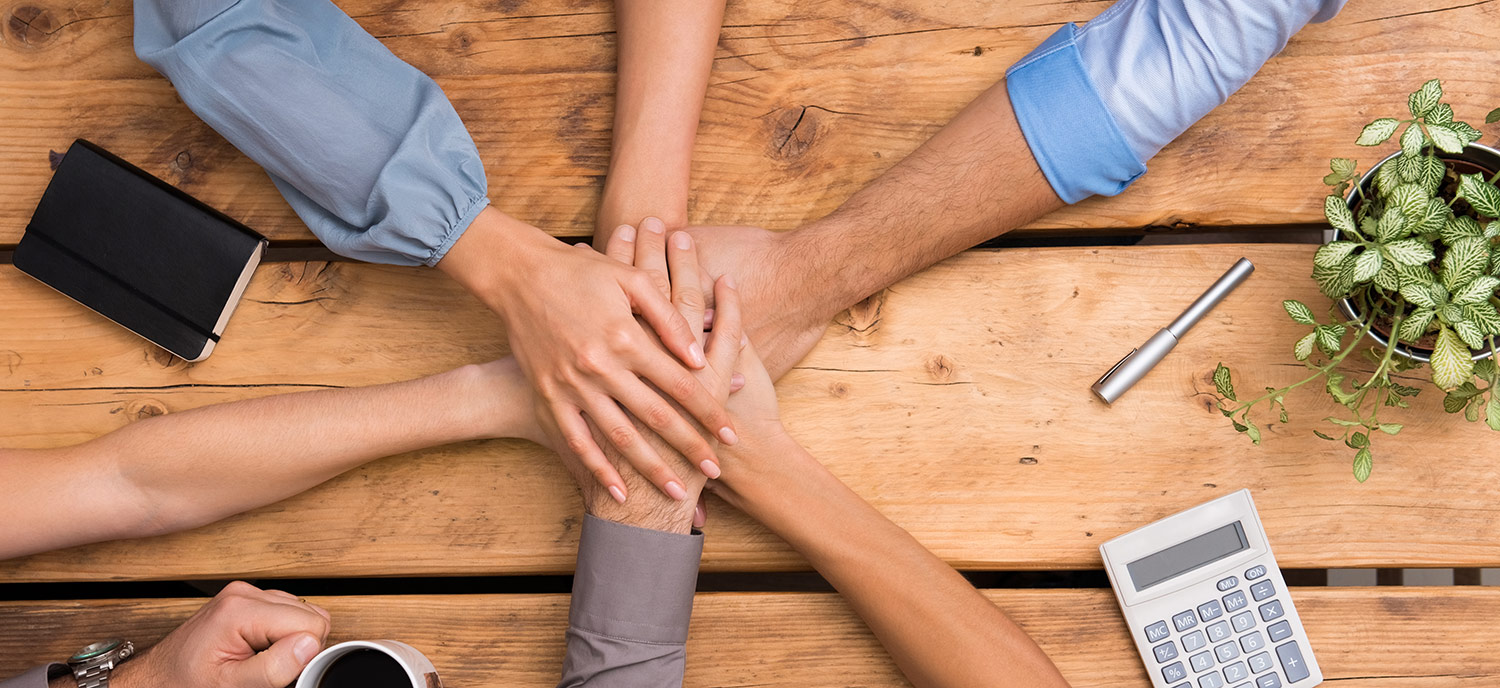 Our Partners
We are proud to partner with the following companies, who are tops in their respective businesses. It is our pleasure to introduce you to these organizations whose accomplishments and commitments help achieve results for both Zeman Homes and their residents.
Assurant, Inc.
The place you call home matters. Protect yourself and your belongings with insurance from the Assurant companies. For Zeman Homes residents, we offer options to meet your rental lease requirement, your lot lease requirement or full protection for homeowners who'd like to customize their coverage. As a Fortune 500 company, with Assurant, Inc., you can rest assured that we'll be there when you need us. Ask your leasing agent for more information today!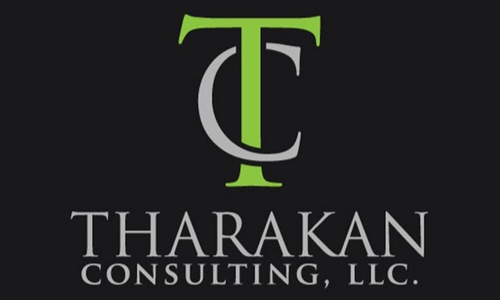 Tharakan Consulting, LLC.
Tharakan Consulting, LLC is a full service marketing firm specializing in the RV and Manufactured Home industries. With over a decade of experience, they use their knowledge and passion for the business to drive occupancy and revenue growth for their clients.