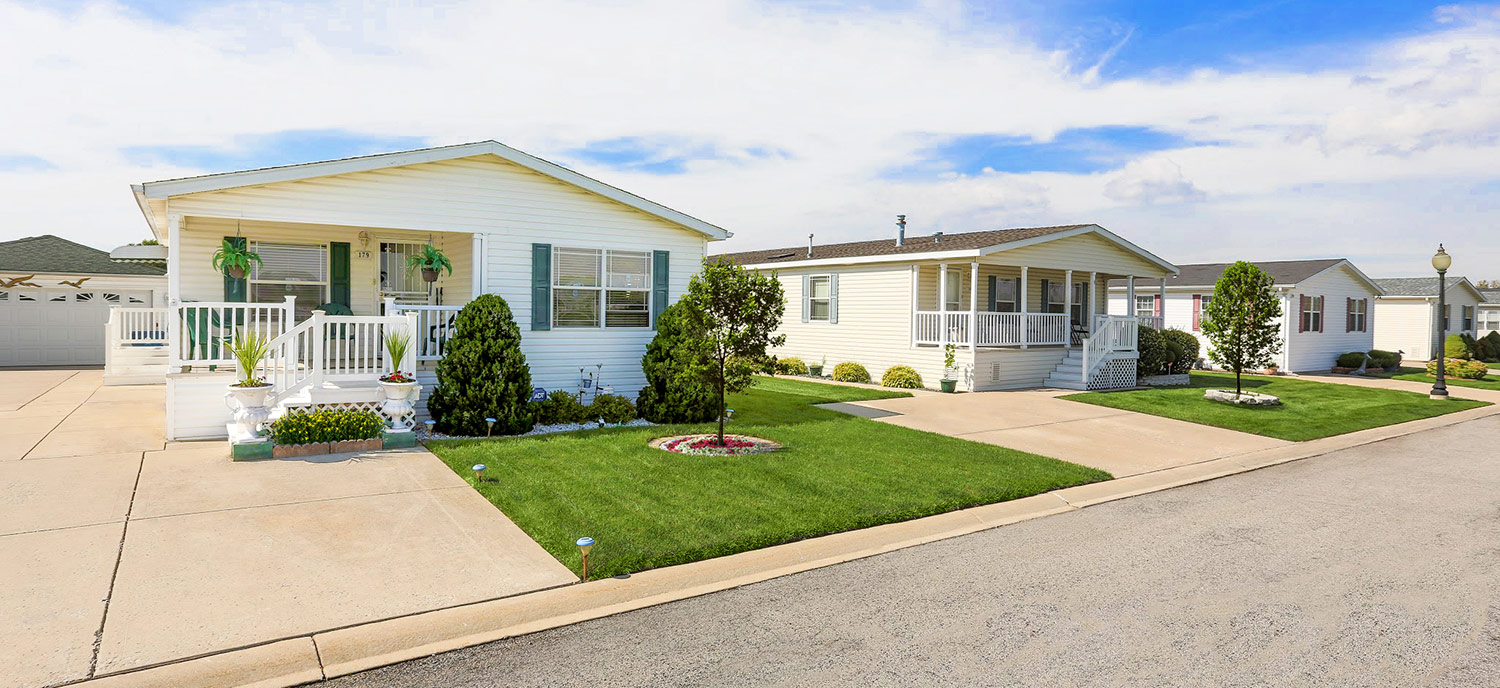 About Zeman Homes
People Helping People: The Zeman Story
It's a simple thought, really. One that came naturally for Bud Zeman when he acquired his first manufactured home neighborhood, Old Oaks Estates, back in 1983. And it remains the defining principle of Zeman Homes today, as the company has grown to become one of the largest and most respected manufactured home operators in the country.
Indeed, that principle forms the foundation of the core values that we believe make Zeman Homes unique in the industry. Cooperation and mutual respect for customers and co-workers alike. Honesty and integrity in every aspect of every job we do. And a driving desire to deliver results beyond all expectations.
"We are a team focused on the business of helping people find homes for themselves and their families that they can afford while developing, improving, and maintaining great neighborhoods."

Ed Zeman
Chairman
Making Your Dreams Affordable
Our pursuit of these values has taken Zeman Homes to extraordinary heights. Over the years, we've won dozens of our industry's most prestigious sales, management and operations awards, including Gold and Platinum Customer Satisfaction Awards from Skyline Homes and Fleetwood Homes, respectively.
More important is the reputation we've built with village governments, state agencies, and thousands of satisfied homeowners throughout our communities - a reputation for creating and maintaining solid manufactured homes neighborhoods where residents fully realize the pride of ownership and the welcome of their neighbors in the community at large.
If that sounds like your kind of place, we invite you to visit a Zeman Homes neighborhood and learn more about what we can offer you. Whether you're a first-time buyer or an empty-nester looking to downsize, we're sure we can help you find exactly what you're looking for. Because helping people like you is what Zeman Homes is all about!