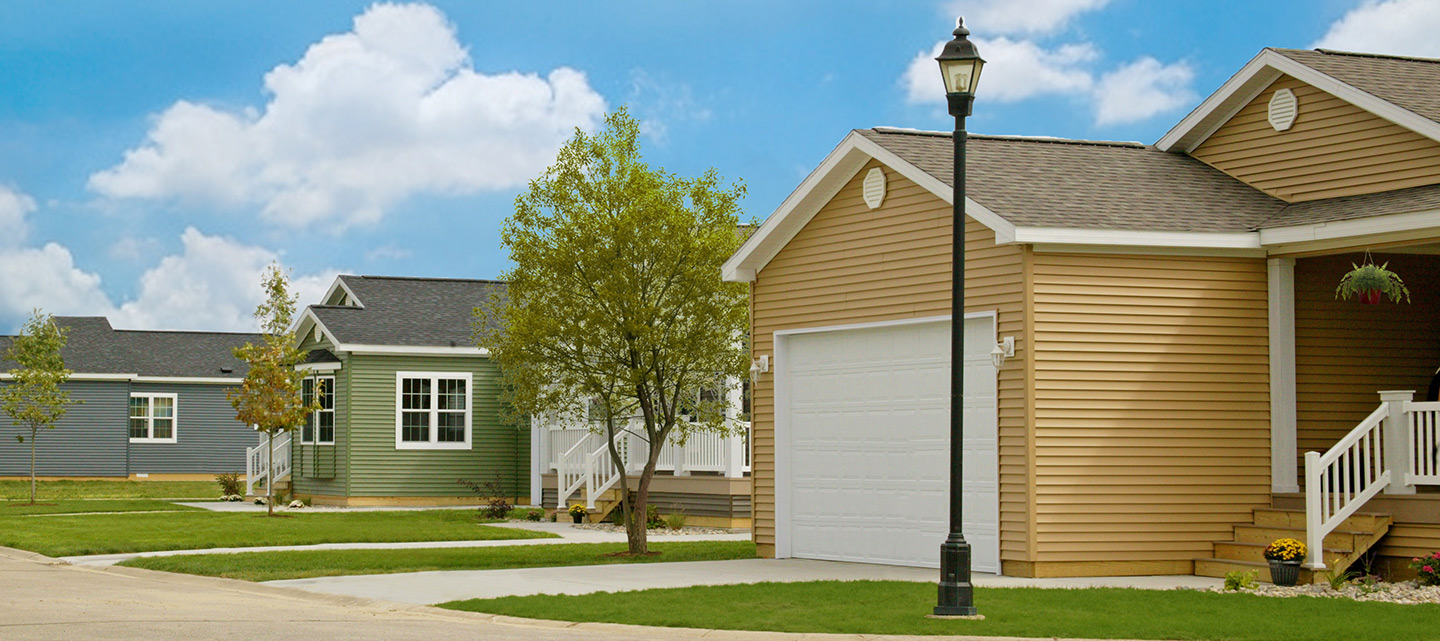 Community Application
Thank you for your interest in Zeman Homes!
Please fill out an online application which is the fastest and simplest way to become a resident of our community whether you wish to purchase or rent one of our homes. The online application process is quick and easy. For the application, you will need social security numbers and email addresses of all potential residents*. A non-refundable $50 application fee per applicant will be due at time of submission. Once the application is processed, a representative from our community will contact you.
Please review our Terms of Use and Privacy Notice.
We look forward to meeting you and welcoming you to our community!
*An application for residency must be completed for each person 18 years or older who will be living in the Community regardless of whether or not they will be on the lease and responsible for the payment of rent. The application fee covers the costs that may include but not be limited to, where permitted by law, credit and/or criminal background checks, eviction screening, prior landlord verification, employment/income verification, as well as related internal administrative time related to processing applications. The application consideration/screening process is completed with the assistance of a third-party screening agency - Origen Financial Services LLC 27777 Franklin Road, Suite 1570 Southfield, MI 48034