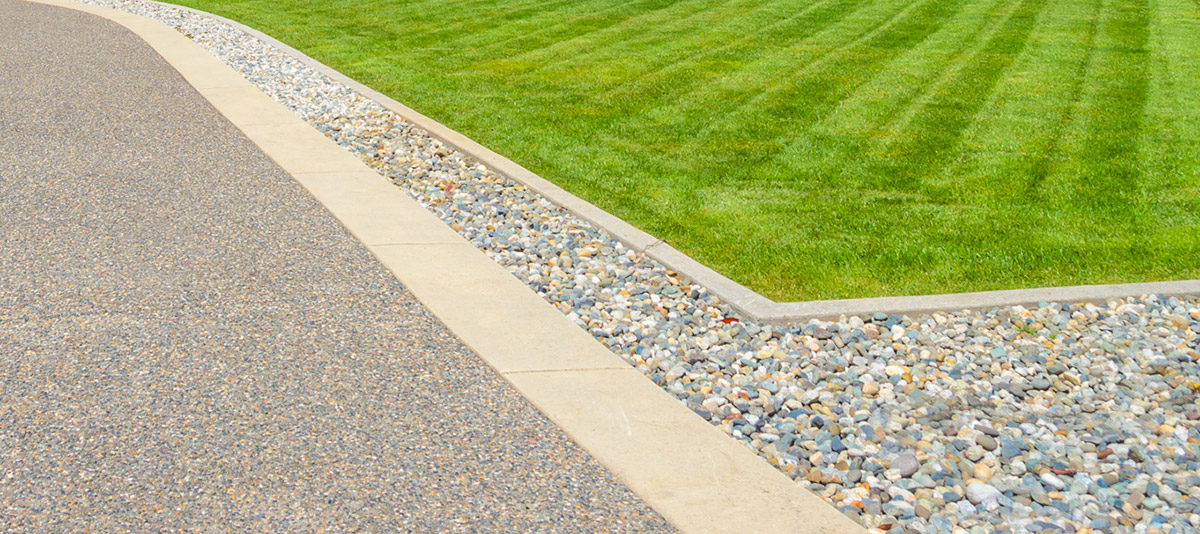 Privacy Policy
Any communication or material you provide to us, whether received online, electronically, in person or otherwise collected by or submitted to us, including any data, questions, comments suggestions or the like is, and will be treated as, non-confidential and non-proprietary. Anything you transmit or post becomes the property of Zeman Homes Inc. Corporation ("Zeman Homes Inc.") and may be used for any purpose, including, but not limited to, reproduction, disclosure, transmission, publication, market research, development of prospect lists, project planning, broadcast, posting and marketing, among other things.
We may also use information transmitted to us through this website to send you electronic and other messages about a property in one of our communities or an offering from one of our subsidiaries. Your use of our website constitutes your permission to do so. We comply with the Federal CAN-SPAM Act and make every effort to ensure that our messages are not considered Spam. Of course, you may unsubscribe from any any messages we send at any time and will not receive further electronic messages from us by following the instructions included within the message.
Information on the Internet tends to develop "a life of its own" and may find its way to recipients to whom it is not intended or persons you may not want to have such information. This is beyond the control of Zeman Homes Inc., and you are advised that such transmission may not be secure.
---
Categories of Information We Collect
When you request assistance to find a new home, we may request your name, address, email address, home telephone number, work telephone number, fax number and cell phone number.
When you submit warranty, feedback or maintenance requests, we may request your name, address, email address, home telephone number, work telephone number, fax number and cell phone number. We will also request the identity of the neighborhood where your home is located.
Sharing Information Collected on Our Website
We may share personal information submitted to Zeman Homes Inc. with Green Hill Financial. We may also share information with select third parties who offer goods or services we think may be of interest to you.
---
Cookies and Other Tracking Devices
We may use cookies and other tracking devices on our websites. Using cookies on our sites provides benefits to you, such as allowing you to maintain your account login information between visits. The use of cookies also allows us to measure site activity to provide a better user experience. Cookies and other tracking devices may be used to tell us the time and length of your visit, the pages you look at on our site, the site you visited just before coming to ours, and the name of your Internet service provider. We may use third parties to serve our advertisements on other websites. In serving our advertisements, these companies may use cookies and other tracking devices to collect certain information about your visits to other websites (such as browser type, IP address, which page was visited, and time of day). This information may be used to evaluate our online advertising campaigns or to tailor promotions and other marketing messages to you. You may elect to refuse cookies. Please refer to your browser Help instructions to learn more about cookies and how to manage their use.
---
Notification of Privacy Policy Change
If we make material changes to our privacy policy, we will provide notice of the change by posting a notice on the homepage of our website for a period of at least three months.
Effective Date
This privacy policy is effective as of April 19, 2016.
---
Service and Trademarks
Service and Trademarks - The following are Service Marks or Registered Service Marks of Zeman Homes Inc.: So Affordable and So Much More. Other company or service names or logos on this website are either service marks or registered service names of Zeman Homes Inc. The absence of a company or service name or logo from this list does not constitute a waiver of Zeman Homes Inc.'s service mark or other intellectual property rights. All other products and company names mentioned in this website may be marks of their respective owners. The unauthorized use of any service mark displayed on this site is strictly prohibited.
---
Site Plan / Community Map Disclaimer
Site plans, community maps, aerial photos, community photos and/or computer-generated or enhanced depictions of communities (collectively "Illustrations") may be posted on this site for illustration purposes only. All site plans, community maps and computer-generated or enhanced depictions shown are conceptual in nature and are merely an artist's rendition, and may not accurately represent the actual condition of the item being represented. All photos/videos shown depict the community or home as of the date taken. Zeman Homes Inc. reserves the right to make changes to any of the foregoing at any time, without notice.
---
Substitutions
Substitutions - The specific features in a home may vary from home to home and from one community to another. We reserve the right to substitute equipment, materials, appliances and brand names with items that have, in our sole opinion, equal or higher value. Color and size variations will occur.
---
Green Hill Financial
Green Hill Financial is licensed in the following states:
Illinois - Illinois Residential Mortgage Licensee #333677
---
Warranties and Conditions
Everything on this website is provided to you "AS IS." ZEMAN HOMES INC. EXPRESSLY DISCLAIMS ALL WARRANTIES OR CONDITIONS, EXPRESSED OR IMPLIED, AS TO ANY MATTER WHATSOEVER RELATING TO OR REFERENCED BY ZEMAN HOMES INC.'S WEBSITES, INCLUDING, BUT NOT LIMITED TO, THE IMPLIED WARRANTIES OR CONDITIONS OF MERCHANTIBILITY OR SATISFACTORY QUALITY AND FITNESS FOR A PARTICULAR PURPOSE AND NON-INFRINGEMENT.
---
Disclaimer
Zeman Homes Inc. may at any time revise the Terms of Use contained herein by updating this posting. You are bound by any such revision and should therefore periodically visit this page to review the then current terms and conditions to which you are bound.
Thank you for taking the time to read all of the important information in our privacy policy.