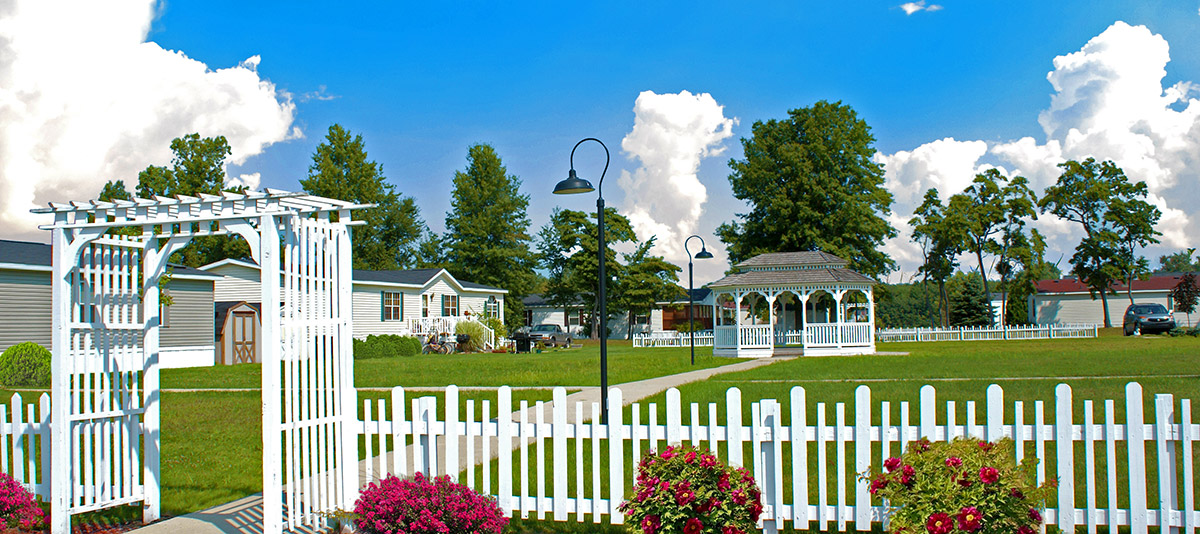 Every Vote Counts!
Posted on April 14, 2023
The Waves Signature RV Resort by Zeman, located in sunny Naples, Florida, has just been nominated by USA Today for the Best Luxury RV Resort award in the U.S.
We would appreciate your support by voting for The Waves and help us reach the top spot.
Voting is open until Sunday, April 30 at 12 pm EDT, and you can cast your vote once per day.
CLICK HERE to Vote for The Waves RV Resort.