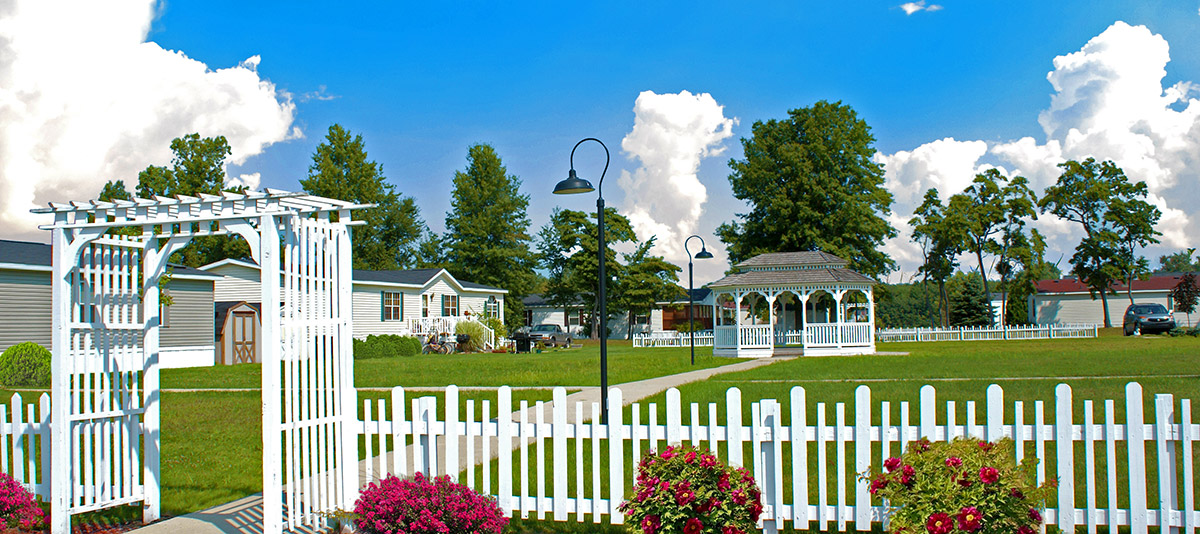 See What's Happening at Edgebrook!
Posted on August 11, 2022
Check out the newly laid streets at Edgebrook, our family-friendly community in Sycamore, Illinois.
We are keeping those streets looking good and bump free for a smoother drive. Edgebrook is also upgrading their street lighting and sprucing up the main entrance.
There are also New Homes Coming Soon!