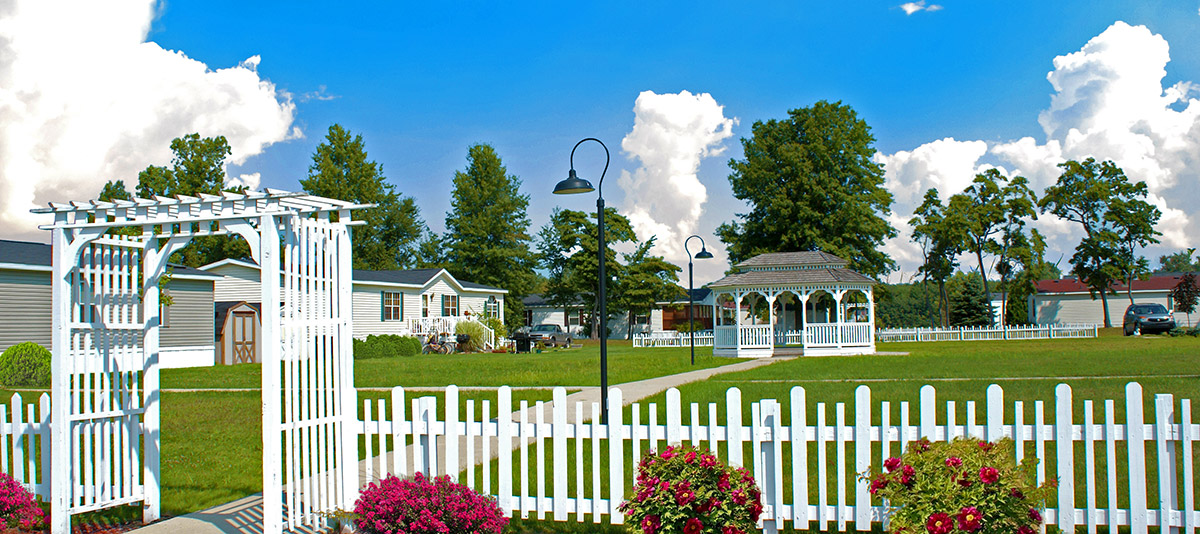 Zeman Homes Visited Feed My Starving Children in Schaumburg, IL
Posted on July 21, 2022
Team members from our Indiana & Illinois communities volunteered at Feed My Starving Children in Schaumburg, Illinois, and helped pack meals for hungry children around the world.
This amazing humanitarian organization is dedicated to seeing every child whole in body and spirit. FMSC meals are developed by food science and nutrition professionals to supplement nutritional needs and reduce problems with malnutrition. Nutrition allows children to grow, thrive and develop to their full potential.
Our Zeman team packed 124 boxes which is a staggering 26,784 meals. This will help feed 73 children for an entire year. We are so proud of all of the charitable work that Zeman Homes is involved in to help give back to the community and beyond.