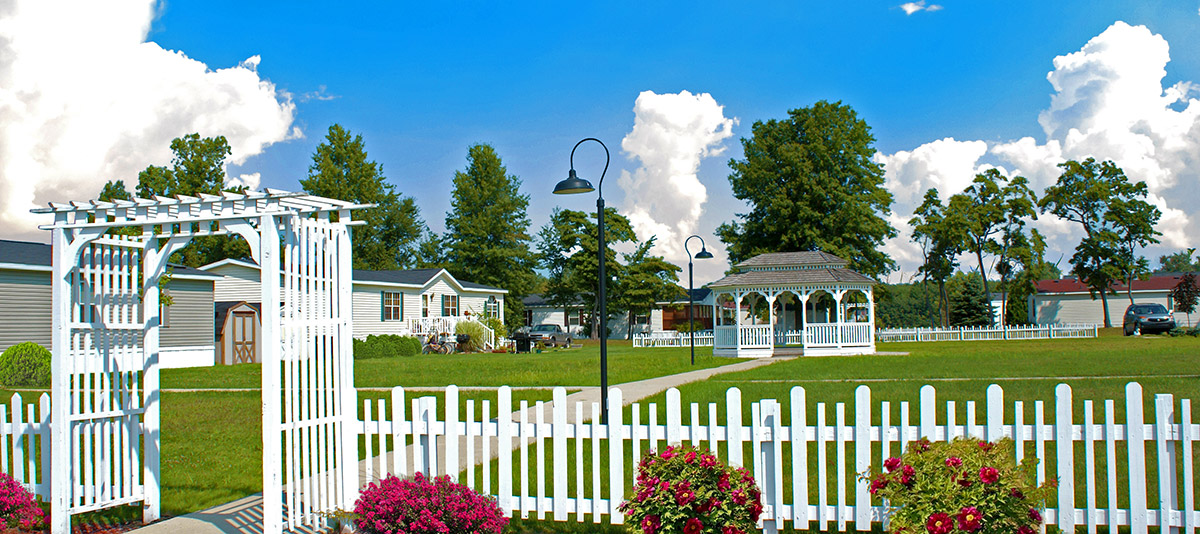 Zeman Homes Gives Back
Posted on September 1, 2019
Over the last few months, our communities and staff have held multiple events at our local communities. We organize these events in an effort to give a little back to our residents and their families. We had great participation from not only our residents but also our staff.
In addition to the community events, our Midwest MH staff were able to organize two charity events. Our Michigan team walked to raise money for autism at the annual Autism Hero Walk, at the Detroit Zoo. The staff from our Illinois and Indiana communities donated their time and energy to help pack food for Feed My Starving Children, a non-profit organization that provides nutritionally complete meals specifically formulated for malnourished children.
At our Arizona community, a Back to School night provided backpacks, school supplies and water bottles to our school aged residents.
In our busy work schedules and lives, it was great to see everyone come together and help with giving a little back to our communities. These are just a few examples of the way that Zeman Gives Back!!