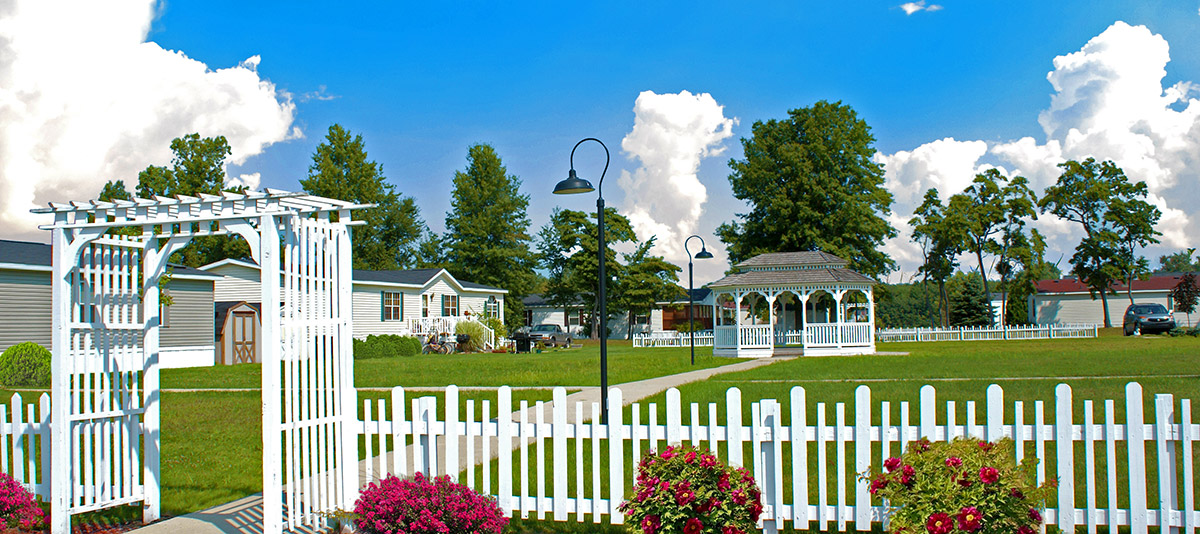 The Amazing "Pink Ladies" of The Waves RV Resort!
Posted on November 1, 2018
The "Pink Ladies" are residents of The Waves RV Resort in Naples, Florida. On October 20th, they walked in the Making Strides Against Breast Cancer Walk which unites communities behind the American Cancer Society's efforts to save lives from breast cancer. These extraordinary ladies are either cancer survivors themselves or have friends or family members that are survivors or have lost their brave battle with this disease. Dee Martinicky, Brenda Richards, Mary Tricarick, Nancy Krosky, Starr Pauley, Marie Grove, Elaine Turner and Lisa Barnhard raised $1,000, which included a donation from The Waves!
Elaine Turner - "I have a sister who survived breast cancer and many friends who have suffered. I walk for awareness and in support of them."
Marie Grove (Office Clerk at The Waves) - "I walk for my best friend and my newly diagnosed daughter in law."
Starr Pauley - "I am a 3 year breast cancer survivor and I walk for all cancer survivors and their families."
Dianna Martinicky - "I have many friends who have had breast cancer. I walk for them and I'm a big supporter of the cause."
Thanks to you all!!