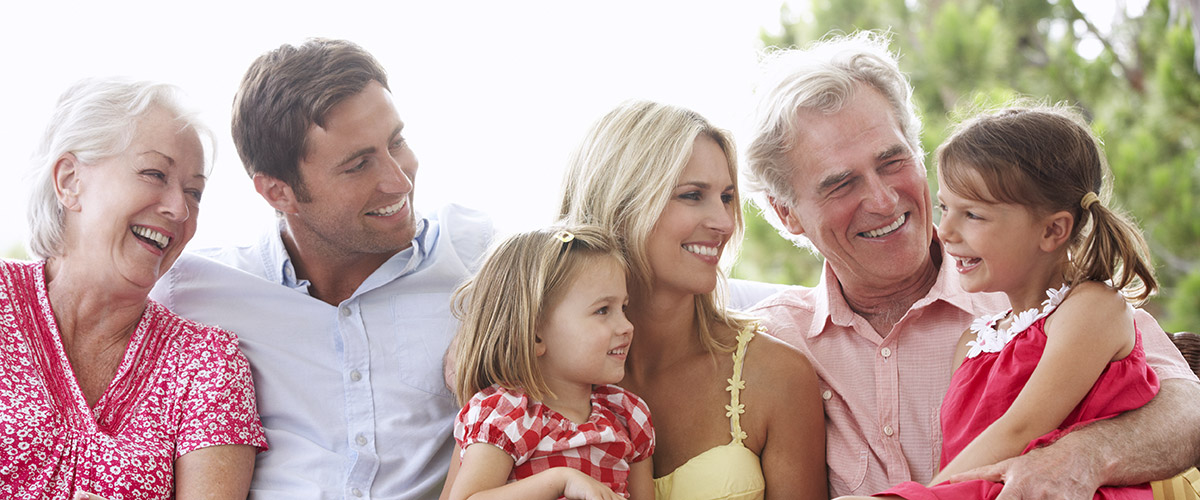 COVID-19 Rent Payment Deferral Plan Qualifications
We will work with qualifying homeowners and renters to defer the payment of all or a portion of their rent as a result of demonstrated financial hardship resulting from Covid 19. The amount of any deferral per site granted hereunder shall apply only to base rent. All other amounts payable under the applicable lease or rental agreement, such as utilities, RUBS amount, taxes, insurance and the like shall continue to be payable by the qualifying homeowner and must remain current in order to receive deferral hereunder. This is a rent deferral policy meant to address financial hardship resulting from extraordinary circumstances related to the novel coronavirus and Covid 19 and is not a rent forgiveness or waiver policy. We reserve all of their rights to collect the full amount owing under applicable rental agreements (as amended by any approved deferral hereunder) and to take action to enforce such rights at the earliest time such process is available.
Eligibility. To be eligible for a Rent Deferral Plan, applicants must meet all of the following requirements:
Must own and reside in a home at one of our properties pursuant to a lease or rental agreement that is in full force and effect or must rent a home and site from one of our properties
Must be be in good standing which includes being current with their rent through March 31, 2020
Must have been financially impacted directly relating to COVID-19 by one of the following reasons:

Loss of job due to employer lay-offs or business closure
Furloughed
Significant reduction of hours worked
Loss of earnings as a result of infection with Covid 19 or need to care for a family member residing in the home at the Property who has contracted Covid 19.
Application. Applicant must complete a rent deferral application and provide supporting documentation reasonably acceptable to us to document homeowner's Covid 19 related hardship. This documentation may include, but not be limited to, termination letters or letter regarding business closure or job furlough, pay stubs showing decline in pay (please provide both before and after for comparison purposes), payroll checks (please provide both before and after for comparison purposes), bank statements and/or signed statements from employers.
Application Process. Please visit the following website to complete the application https://www.zemanhomes.com/deferral . Upon receiving your application, we will have a representative follow-up with you to gather the appropriate documentation and review your request. If you qualify, we will then send you a payment plan outlining future payment amounts which you will be required to sign. The payment plan will be documented in a separate agreement and any approved deferral will not be final until such separate agreement (which will be an amendment to your lease) is signed by both applicant and the property where you reside.